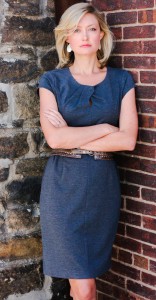 Along with offering counseling services, I have special training in the following areas.  These core specialties are intentionally used to enhance and supplement the counseling and business coaching process.  If you have questions about any of the categories, I'd love to begin a dialogue.
ASSESSMENTS
Assessments that share who we are and how we relate to others lay the foundation to communicate our life stories through a common language.  Personality and business assessments provide a creative and fun way to quickly evaluate our holistic approaches to the world.
Here are some of the assessments:
EMDR (Eye Movement Desensitization Reprocessing)
This treatment method is used to heal the symptoms of trauma and other emotional conditions. This therapy uses right/left eye movement and tactile or sound stimulation in repetition which activates both sides of the brain. This in turn releases the individual from intense feelings associated with the traumatic event. EMDR allows the client to process experiences that he or she is not yet able to talk about. Many times following this type of therapy, clients are able to speak to their therapist about the event.  Clients are strongly encouraged to explore the relevant research that supports this unique technique.
BUSINESS COACHING: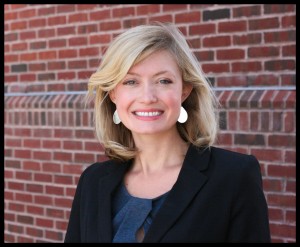 The overlap between counseling and coaching often allows for a focus on both, simultaneously.  I use the Harrison coaching assessment tool to help individuals better understand their career paths and choices, and to help businesses assess eligibility and suitability for hire.  Businesses also find great value in using the assessment to evaluate inter-employee dynamics.